By Justin Schoon, Bournemouth University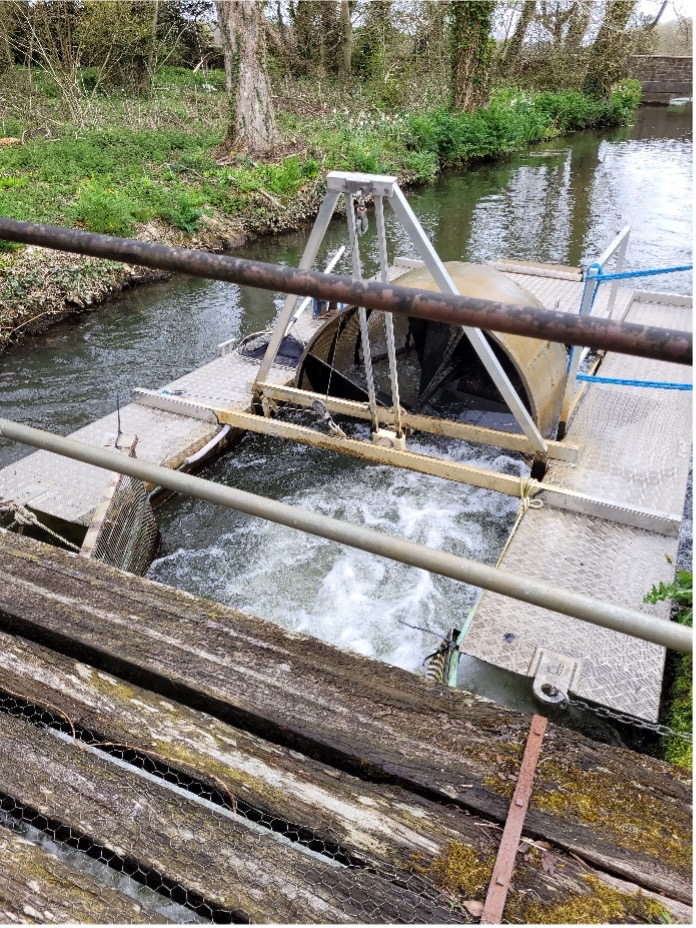 I was privileged enough to be able to assist the GWCT again this year, this time for the annual smolt run. It was thoroughly enjoyable working with the staff I worked with the previous summer again as well a couple of staff I didn't get the chance to work with. I started off working on days with Luke and then shortly moved over to night shifts with Will, both of whom know so much about what they do and are never short of a story to tell. The rest of my time was spent doing nights with Rasmus, who I learnt so much from and got advice from for the future. This was really important to me as I hope to go into fish conservation in the future.
Overall, a hugely enjoyable experience once again, and I would like to thank the GWCT and SAMARCH for handing me the opportunity. I hope to be back again for the parr tagging in the summer.