By Justin Schoon, Bournemouth University
This summer working with GWCT for SAMARCH was even better than last. Although it's my third time working with the organisation I always, without fail, learn new and interesting things and every time I work with them it makes me want to go into the fish and river conservation even more than before. I cannot thank both my team I worked with, including the other students, as well as the GWCT team as a whole enough and I hope to participate in the parr tagging next year again.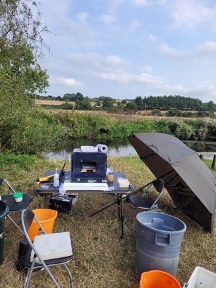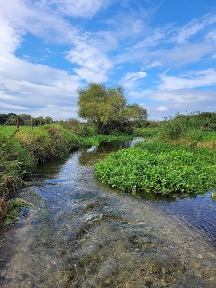 SAMARCH gets better and better!