By Romain LÉCUYER
This summer 2018, I've had the opportunity to work with the SAMARCH lab team based in the University of Exeter. As a French student, it was my first foreign experience dealing with fish genetics. That made me an unknown quantity because of my lack of experience in fisheries genetics. Nevertheless, Dr Jamie Stevens allowed me to participate in the research that his lab is involved in. I undertook extensive molecular analysis of trout tissue samples to ascertain the sex of individual fish (trout) using a genetic sexing test.
I mainly realized this work by following three steps : DNA extraction from labelled tissue samples, PCR running to amplify a particular male-specific gene and finally gel electrophoresis to see if this male-specific gene has been amplified or not, thereby confirming the sex of the individual fish.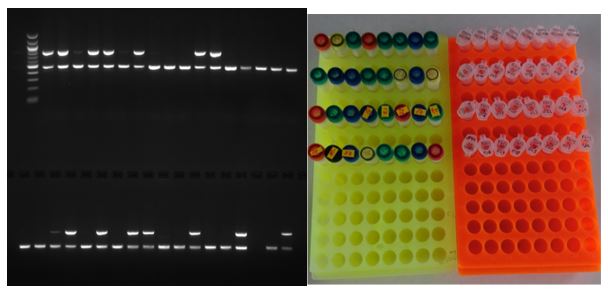 During my 12-week placement, I generated an extensive data set that will form a valuable part of a much larger study and will contribute to a peer-reviewed scientific paper.
I was really glad to do such a work within a laboratory because it trained me about genetics for research. Thanks to the expert guidance of Dr Andy King, I am no longer a beginner in this field and thanks to this internship, it should be a lot easier for me to participate in further research of this type in France.
Besides that, I still had plenty of time to explore this unexpectedly beautiful part of the United Kingdom. I went from Exeter to Land's End in Cornwall, Stonehenge and even Wales through some large National Parks and rugged coastlines. Living in Exeter is quite easy, even if food habits aren't the same as French ones at all! During my stay, I rented a room in a house with a family who lived in the city; I lived for three months. It helped me to feel home in Exeter and it was sometimes very helpful to be able to ask help to a local for advice.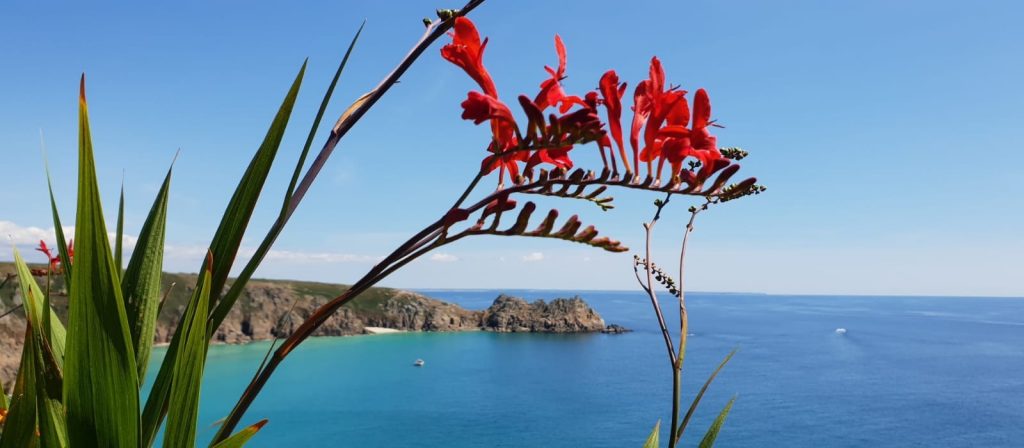 Cornwall coastline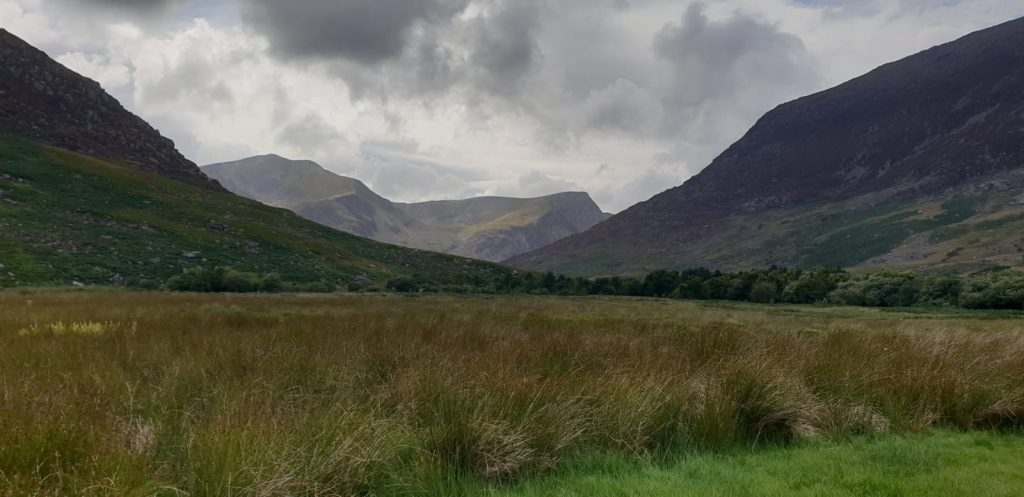 Mountains of Wales
To conclude, I had a real good time in Exeter and made a very instructive internship – fortunately, I also enjoyed the sunny weather of the most beautiful summer England has known for decades!