By David Kamerman, Bournemouth University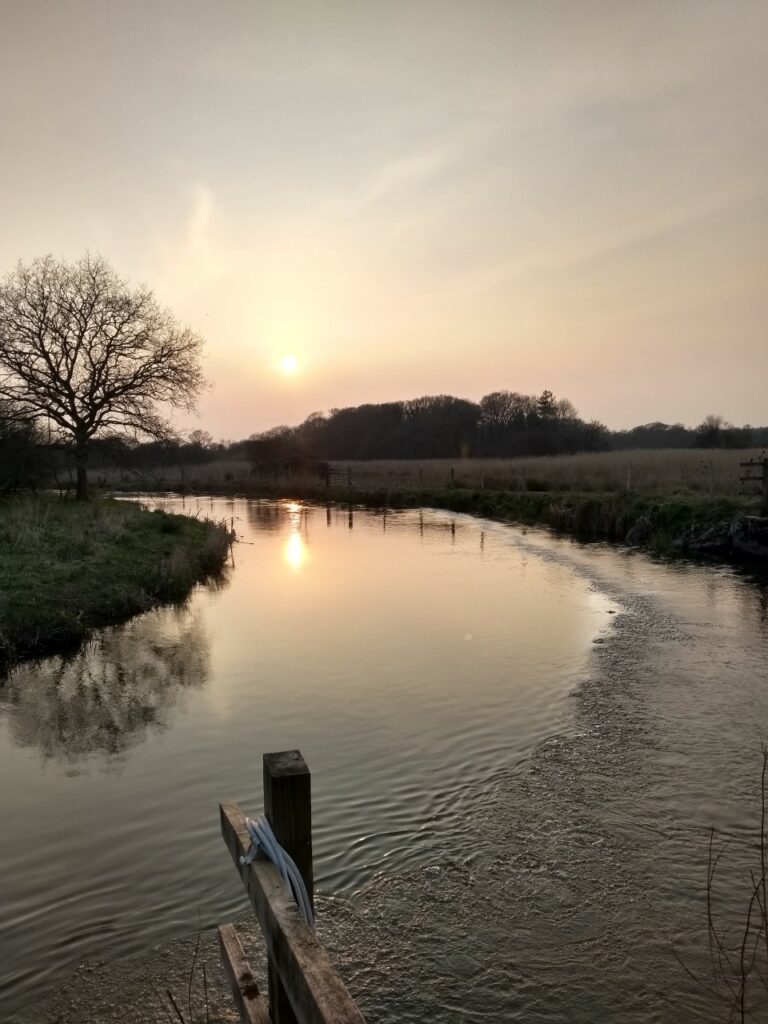 This spring I participated in 10 days of SAMARCH smolt run monitoring. This is my second time working on the SAMARCH project and was an interesting change compared to the parr tagging I helped with during the summer of last year. I appreciated the opportunity to learn how to use relative equipment, such as the rotary screw trap, and learning about the unique position the lab is in for monitoring, given its access to the Frome. I learnt a lot about salmonid behaviour and the anatomy changes trout and salmon go through during smoltification. I'm glad to have had one-on-one time with the researchers, who were always very friendly, professional, and informative. I also enjoyed the countryside surrounding the lab and am grateful to have had some time to explore the area further in my free time. Overall, this is a wonderful project and I hope the international cooperation that makes it possible can continue in the future.
Helping with the smolt run!