By Jeesa Benny, Bournemouth University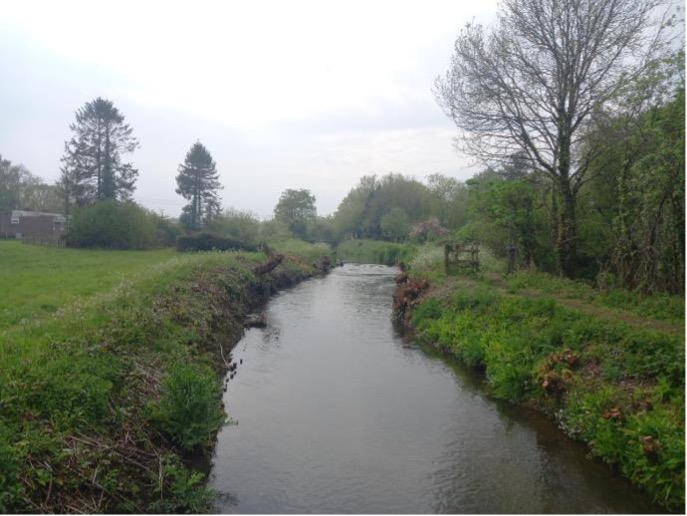 Being able to take part in SAMARCH project was a great experience. Smolt trapping with the GWCT helped me to understand the need of conservation of salmon. It also gave me the knowledge about tagging. I have enjoyed my placement and hope to take part again.
Great experience working with SAMARCH!