By Ossi Turunen, Bournemouth University
I spent the last week with the SAMARCH research team at the River Frome going after the sea trout kelts to tag them, and what a wonderful time I had! The river was flooded, flows were fast and fish were big, although few in numbers; it seemed that the peak of the migration was early this year, maybe due to the warm winter.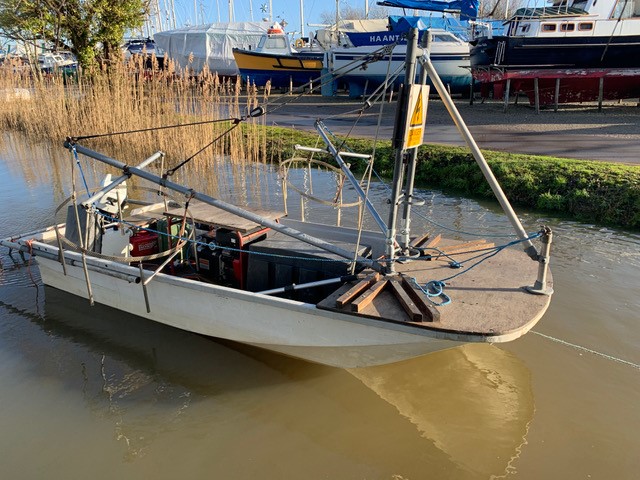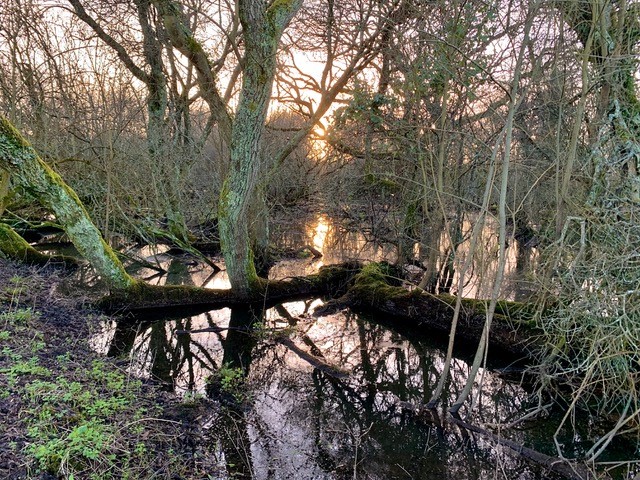 Next week I will be joining the SAMARCH team again, this time in Paris at the annual meeting where I will be giving a presentation on the work placement opportunities the project provides from the perspective of an undergraduate student.