By Caitlin McQuillan, Bournemouth University
Being able to take part in SAMARCHs Salmon and Trout par tagging research project was an amazing experience and one I would definitely recommend. I enjoyed it so much last year that I came back this year to do it all again! I spent four days this year gaining experience taking scale samples and inputting data, and I hope to be able to return again next year too. My time this year with them was brief, but I was still able to gain good knowledge and receive excellent training from the research team. I recommend this placement to anyone interested in working in Ecology.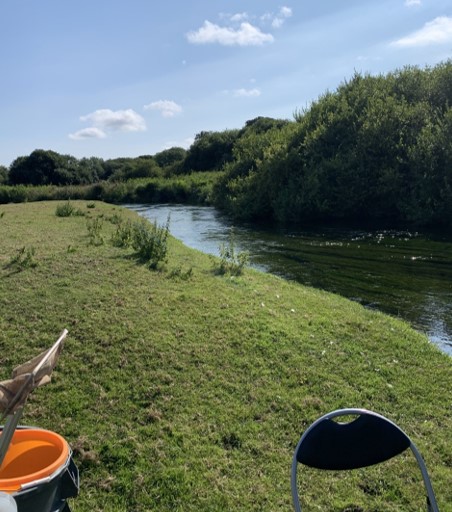 Back to SAMARCH once again!